Being myself always a part of the amazing and modern community of Turkey, I love to experiment with new ideas and visiting new places in this gorgeous country. I find myself to be lucky enough as my country is full of various rich cultural and traditional values, delicious cuisines and of course pleasant atmosphere. But this is not the end, the opportunities always keep on increasing to enjoy our time in Turkey.
I was fortunate to spend my last weekend in Akbuk hills. This place no doubt gave me a refreshing experience to have fun during my holidays. Luckily I had my camera with me and you know what I saw during my stay at the hills behind the coastal resort of Akbuk? Yes you are right; the beautiful scenes of sunset grasped my eyes. For a few minutes, I found myself into another world of beauty. I saved those precious moments in my camera.
The images below are what I experienced in Akbuk. So you also have a look and get inspired of my wonderful country's gorgeous tourist attraction–Akbuk.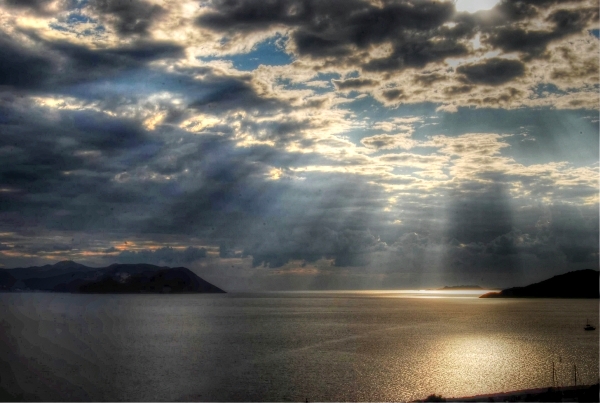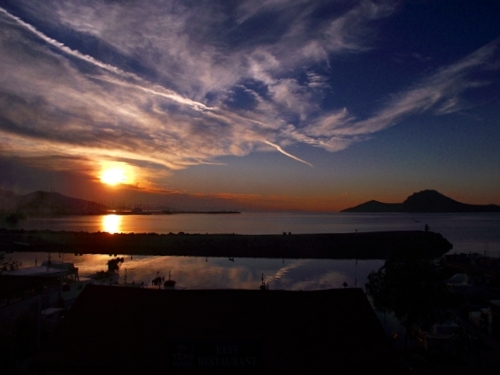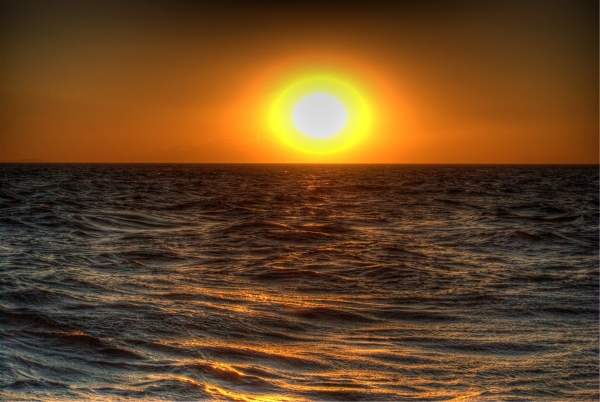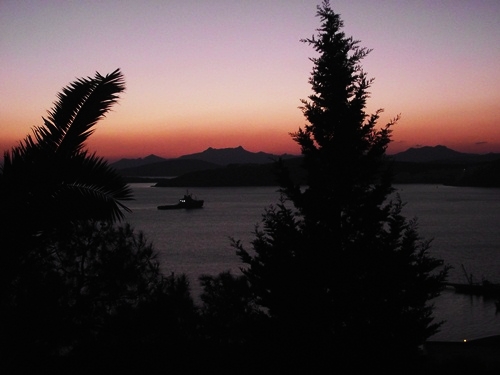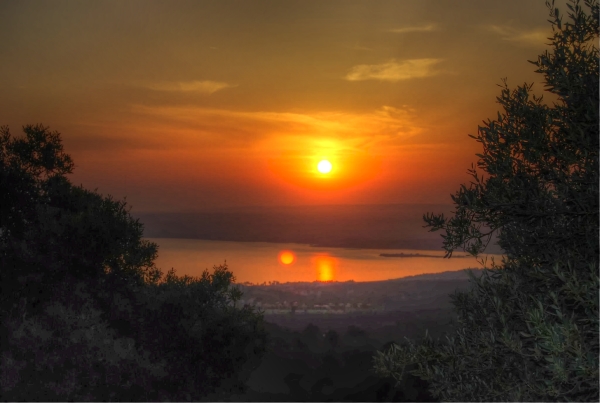 a